Virus Protection & Removal
We can protect your computer from harmful virus, spyware and other troublesome malware. If your computers are already infected we are experts in removing all unwanted intrusions.
Network Installation & Support
Do you need to share files between different computers or need to print from more than one PC? We can set up a network in your business or at home.
Server Installation & Maintenance
Need centralised security, email and administration for your business? Then perhaps it's time for a server to control your network.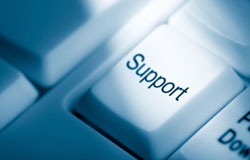 PC Hardware & Software Upgrades
If it's time to upgrade your RAM, Hard Drive or out of date software package we can help to get your IT up to speed again
Router Sales & Configuration
If you need extra protection on your network we can supply you with a router and dedicated firewall to keep Trojans and hackers off your network.
Training
Getting the best out of your software packages can be daunting. We can provide training on a wide range of applications so you can work more efficiently.
Internet & Email
If it's time to get your business or home online we can advise what package to go for and have you on the web in no time
Web Design & Development
If your company doesn't have a website you could be missing out on potential customers. We can provide you with whatever kind of website your company needs at an affordable price.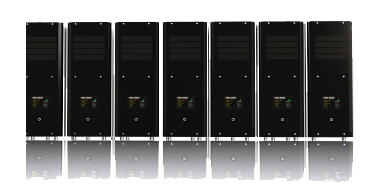 Technical Business Consultation
Not sure what IT is right for your business or home? We can help and will explain what is needed in plain English.
Remote Support
Often we can log on to your computer and fix your problem without even leaving visiting your premises. This cuts down on lengthy travel times.
IP Phones
We can provide IP phones which use the internet to make calls which can dramatically reduce your phone bills and even provide free calls between multiple offices.
Back-ups
We can provide you with solutions to back up your business critical data off site to our secure servers to protect your valuable company records from fire, flood, accidental deletion or malicious attack.